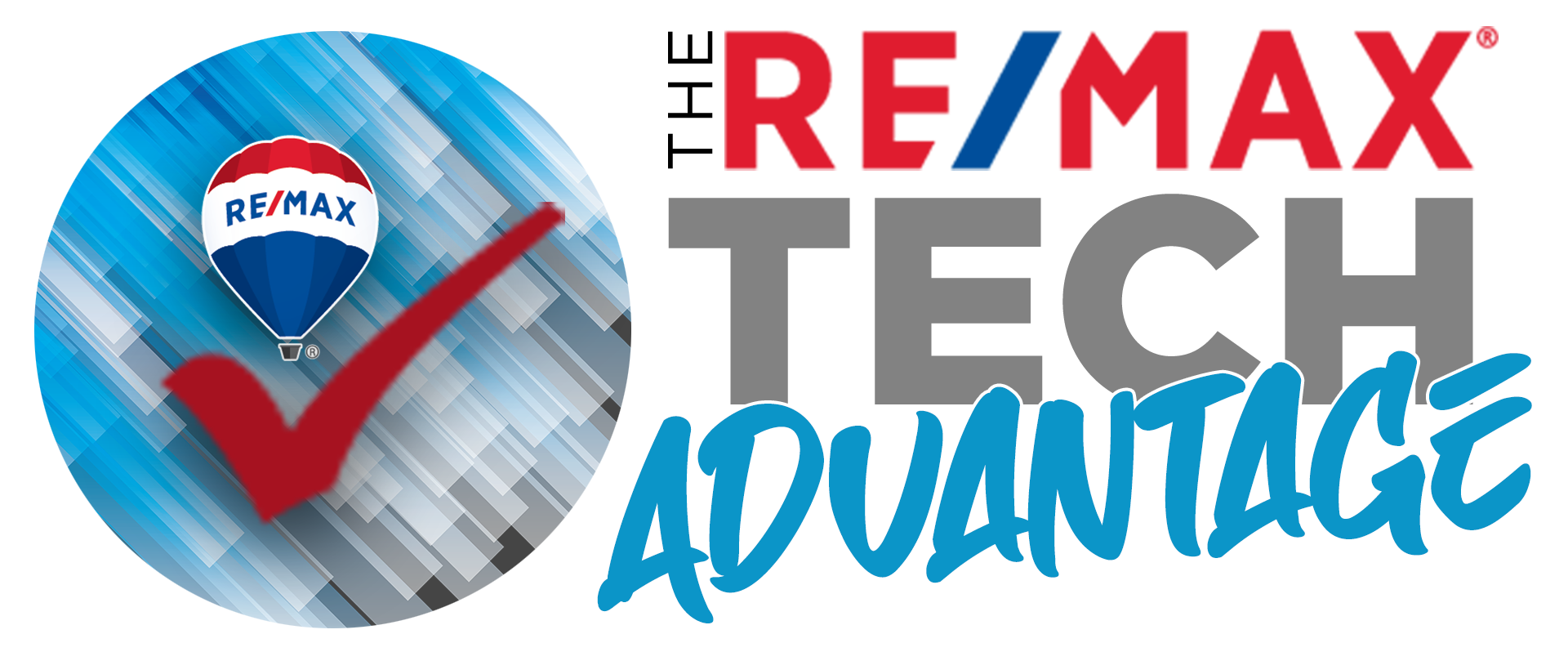 RE/MAX Tech: Get The Deets Here
Does Your Sphere Look More Like A Blob?
At RE/MAX, we understand that a steady stream of new opportunities is the life source of a successful real estate practice. 
Join the RE/MAX network and you will get immediate access to its vast lead generation capabilities:
Get leads locally, regionally, nationally and globally

Capture consumer interest early in the buying cycle with  "local expert" leads 

Get leads on your listings

Earn referrals from within the vast RE/MAX network - over 140,000 agents in more than 110 countries
In real estate you know lots of people - prospects, clients, friends and family. Keeping them organized is essential to sustainably growing your business across your career.
With RE/MAX Tech, you get:
A feature-rich CRM fully integrated with RE/MAX lead generation

Automated marketing tools, multiplying your effort - be in more than one place at the same time

With the RE/MAX-exclusive, AI-driven tool, your sphere is continuously being monitored, alerting you in real time when someone is likely to buy or sell.
Are You Better at Graphic Design or Selling Real Estate?
Is Growing Your Online Presence A Fantasy or Reality?
Effectively marketing your listings online is a must-do for any listing agent today. Sellers demand more exposure than simply posting their home on the MLS.
This is an area where Innovative RE/MAX technology can go to work for you:
Automated generation (and updates) of marketing materials for every listing

Automated posts to your social media as your listings pass through the selling cycle

Low cost, and hassle free listing ads are automatically generated
Reality is all that counts when it comes to online marketing. RE/MAX has this figured out.
You hit the ground running with RE/MAX. Right out of the gate you will get:
A designer-quality, mobile friendly personal website is yours to customize as little, or as much, as you want

Google will start showcasing you as the local expert to consumers interested in your market

Professionally designed content you can use to fuel engagement across your social channels
Be on Top of Your Game With Our Killer Training and Support!
Want To Learn More?
Scan or tap the QR code below for to get under the covers with video.
At RE/MAX, tech education and support is not a claim - it's REAL. A vast learning library, live interactive workshops and active social community lets you learn in whatever way fits you.
The more you learn, the more you earn!