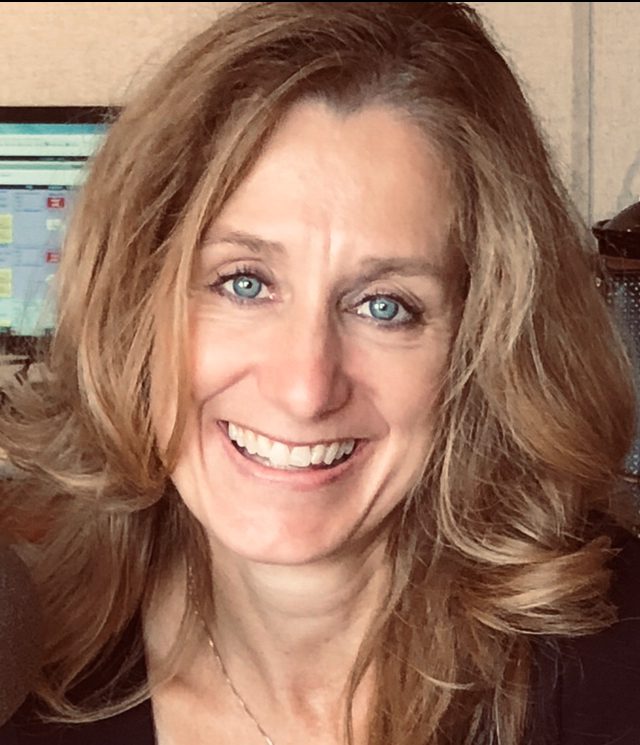 Pam
Bellante
Marketing Director
RESPONSIBILITIES:
Pam Bellante leads all advertising, marketing, and communication efforts at RE/MAX of Southeastern Michigan.  Additionally, she oversees the planning and execution of events and trainings as well as manages the partnership and fundraising efforts for Children's Miracle Network.
RE/MAX CAREER:
Pam joined RE/MAX of Southeastern Michigan in 2014 as a Communications Manager. In 2017 she was named Marketing Director.  Her involvement in comprehensive marketing, digital and social strategies continue to evolve the branding, agent recruitment and franchise sales efforts for the region.  In 2020, Pam took on additional responsibility in the technology and training areas within the company, developing and training on curriculums to strengthen agent onboarding processes and to help agents understand the technologies that are in place to help them grow their business.
ROOTS:
Born and raised in Michigan, Pam is a true Michigander. She earned a Bachelor of Science degree in Business Administration with a concentration in Marketing from Wayne State University. Prior to joining RE/MAX, she held marketing, training and business development positions in the technology and automotive industries.
Personal:
Pam holds a Group Fitness Instructor Certification from the American Council on Exercise and enjoys teaching a variety of fitness classes.  She loves vacationing in northern Michigan, decorating and spending time with her husband and three boys.