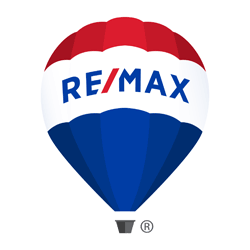 MAGNUS
SUBLETT
Regional Owner
RESPONSIBILITIES:
Magnus is the Regional Owner and is responsible for providing the strategic direction for all aspects of the company.
RE/MAX CAREER:
Magnus became the majority shareholder of the RE/MAX of Southeastern Michigan region in April 2014.  Prior to that, from June 1995 through April 2014 he was the Co-Owner of this region.   Magnus started with RE/MAX as a franchise consultant for REMAX of Southern Ohio in September 1991 and became the Franchise Director for RE/MAX of Southern Ohio, RE/MAX of Kentucky and RE/MAX of Tennessee.  In January 1993, he became the Vice President of Expansion and Franchise Development for the RE/MAX of Georgia, Kentucky, Tennessee and Southern Ohio regions where he was responsible for marketing franchises and the coordinating sales of franchises.
ROOTS:
Magnus has owned a number of other companies in different industries as an investor and speculator over the years.