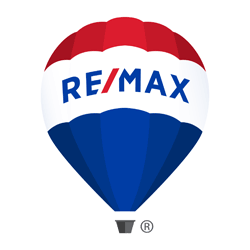 Greg
Little
Chief Financial Officer
RESPONSIBILITIES:
Greg oversees all finance, accounting, tax, treasury, auditing, and human resources functions.   As part of the executive leadership team, he plays a key role in the development and execution of strategic initiatives for the region.
RE/MAX CAREER:
Greg joined RE/MAX in January 2015 as Chief Financial Officer and has held that role since that time.
ROOTS:
Greg's prior experience is extensive across many industries. He was the Controller and Director of Finance for Advanced Customer Services, an inbound and outbound call center operation. Before joining Advanced Customer Services, he was Vice President of Finance and Operations as well as the General Manager for Connecting Neighbors, an internet marketing services company in the real estate industry.  Greg was responsible for finance, accounting, human resources, and website production operations.  He served as Senior Vice President and CFO at Globalhue where he was involved with merging and acquiring other agencies which created the largest multi-cultural agency in the U.S.  Greg was the Vice President of Operations and CFO at Everlast Nutritional Products where he was involved in the company's startup phase through the manufacturing and national distribution of its products.  As CFO and a member of the board of directors for Parameter Driven Software, the company was recognized as one of the fastest growing privately held companies in Michigan by Inc. Magazine.
PERSONAL: 
Mr. Little's educational background includes a Bachelor of Science degree in Accounting from Oakland University and a Master of Science degree in Finance from Walsh College.